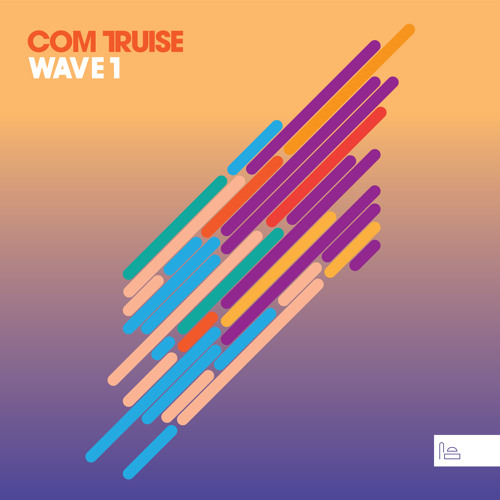 Early next year, synth producer du jour
Com Truise
will be releasing his
Wave 1
EP, courtesy of the always stellar
Ghostly International
. The first cut from the EP, which should be gaining steady hype right about now, features Joel Ford - better known as the producer half of
Ejecta
and one half of the Ford & Lopatin project - for "Declination."
Unlike the usual Truise fare, "Declination" is a bit heavier on the vocal composition, but the producer doesn't skip out on his trademark bone-crush synth play. Stream the excellent effort below and
pre-order
Wave 1
before its February 18 release.