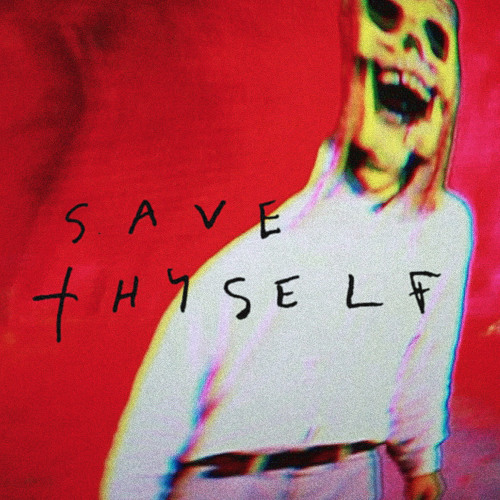 Every once in a while a storm of penultimate creativity and casually insane come dutifully together to make something so easily memorable. The most recent in that column comes from
Clarence Clarity
, a relatively unknown UK act, in a curiously enjoyable swarm of pop mythos and nightmarish sampling in "The Gospel Truth." And fittingly, the track's new video, from Clarence himself, does its best to capture the unruly imagery of the song.
Pre-order
Clarence Clarity's forthcoming
Save †Hyself EP, which comes September 2 on UK imprint 37 Adventures.