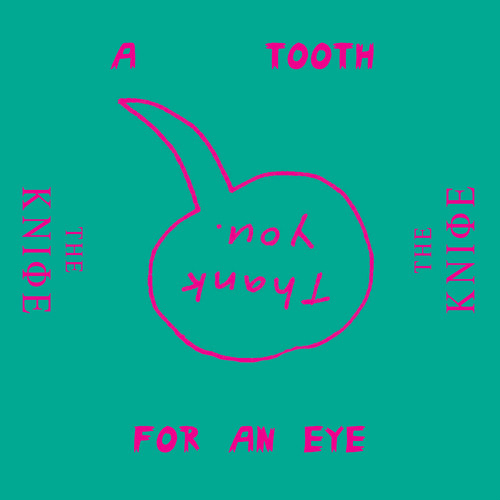 In the newest video from
The Knife's
extremely anticipated new album
Shaking the Habitual
, directors Roxy Farhat and Kakan Harmansson look for the uncommon in role reversal. A group of men is led in charge by a young woman, who guides them through vulnerable and largely uncomfortable maneuvers. In sense, per the explanation Farhat gave, it allowed them to grace their weaknesses when they least expected it.
Shaking The Habitual
is slated for release April 8 and 9.
Pre-order
(you must) the album here, and watch the video/stream "A Tooth For An Eye" below.