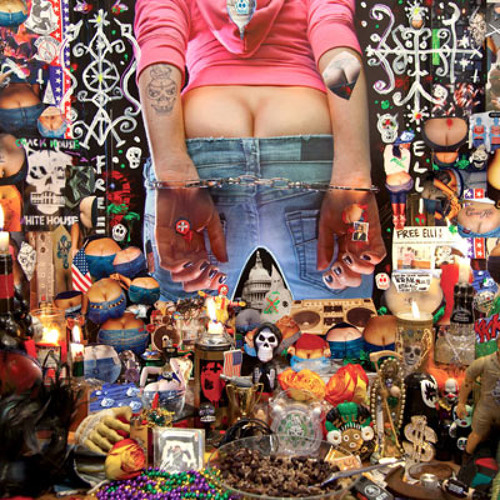 (Notes: You aren't ready for this).
Calling
CX Kidtronik's
"Locked In" just another "stellar"
Stones Throw Release
does a disservice to "Locked In."
The cut-throat beats Kidtronik brings, with the help of
M.O.P.
member Billy Daze are gripping, terrorizing, and Holy Hell mesmerizing. It doesn't take too long for you to get launched in to the all-world frenzy of "Locked In," but the blistering force is over before you're even ready to let go.
Get a listen below and watch out for Kidtronik's
Krak Attack 2: The Battle Of Eli Skiff
in the future.