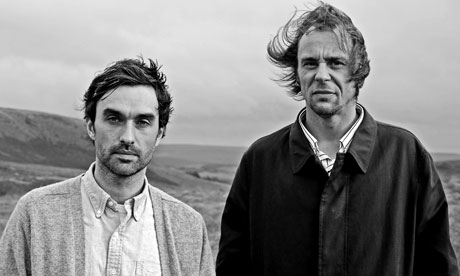 With the fourth installment to its ongoing
Testpressing
series, producer duo
Demdike Stare
have released two unbelievably brutal, anachronistic tracks with "Fail" and "Null Results."
The former bleeds distressing distant echoes, drumming up to a hurling, deconstructive ending. That may sound remotely boastful, but rest assured "Fail" delivers in such a profound way that there's no way of possibly overstating it.
While "Null Results" doesn't have the provocative "aw" of "Fail," it does well to comb a little acid house into the effort. Stream both tracks below courtesy of
Modern Love
.