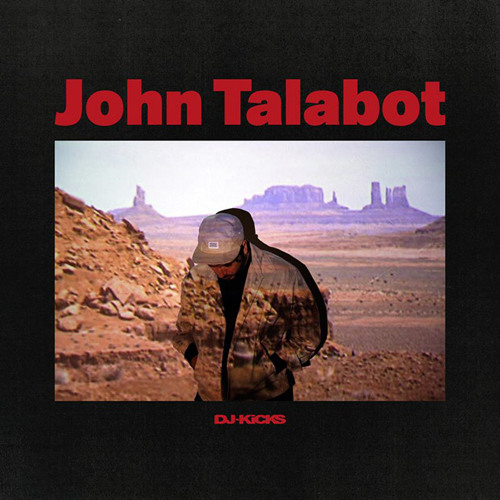 Before releasing his installment to the
DJ-Kicks
series, Barcelona producer
John Talabot
is giving fans a bit of a preview.
Alongside Swedish producer
Genius Of Time
(together the two are known as Tempel Rytmik), Talabot debuted his slow-hush burner "Anagrama." The track floats along on tempered synth pops, eventually curving into a mythic Afro-inspired beat.
Talabot's
DJ-Kicks
installment is set to arrive November 12.