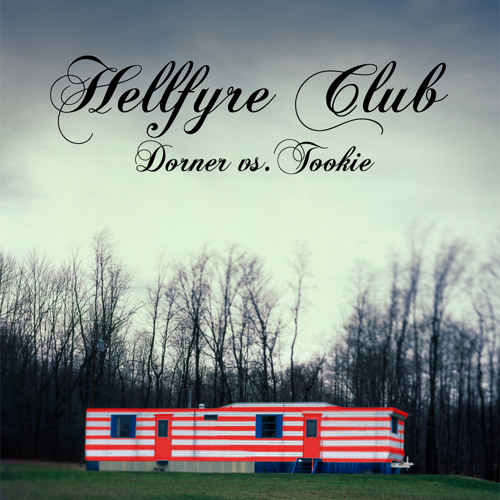 Featured on the forthcoming
Hellfyre Club
compilation
Dorner vs. Tookie
is the mega-starred cut featuring some of 2013's best emerging acts
Milo
,
Busdriver
,
Nocando
, and producer Super.
The rapper fling furious verses at each other, with Milo leading the way. And while he might be the most exciting name tabbed on the project, Nocando sits highest on the pedestal with his monumental pace and marking signatures. Most notably, "I'm colder than a whore's heart in a brothel in downtown Moscow." That sticks, man.
Dorner vs. Tookie
will be released December 5.