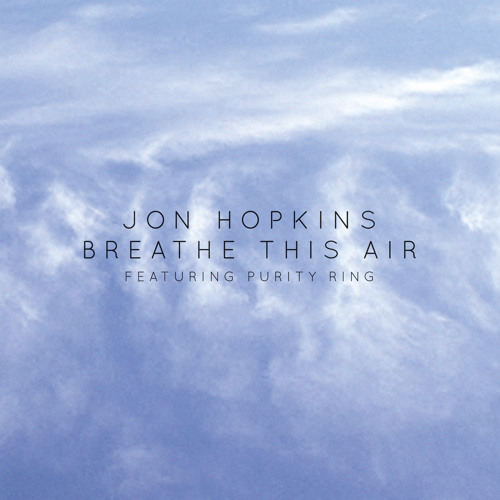 Early last month,
Jon Hopkins
debuted the
updated version of "Breathe This Air,"
featuring the enriching vocals from
Purity Ring's
Megan James.
The new version of the Immunity track caught a good deal of praise, enough for director Anthony Dickenson to helm a new video. On the effort, Dickenson said, "

I was interested in those times when you think you're totally alone in your thoughts and something unexpectedly disrupts that, snapping you out. The characters in the film have very different stories but I wanted to create distinct parallels, bringing them closer and closer until they actually intersect in a single defining moment.

"
"Breathe This Air" is available now as a stand-alone single. Immunity, one of the best LP's of 2013, is also out now on Domino.