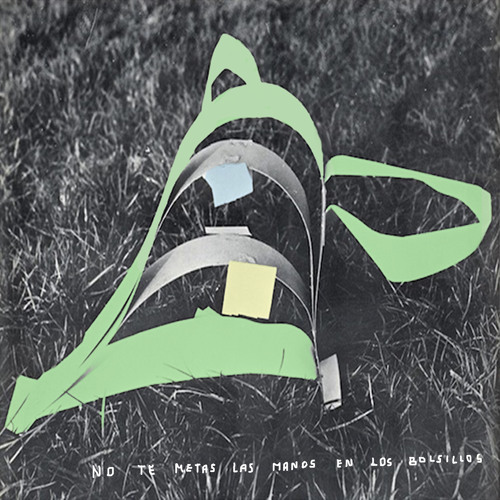 For those lost, the literal translation of "No Te Metas Las Manos En Los Bolsillos" is "Don't Put Your Hands In Your Pockets." But the real interest is in the track itself. It comes from the Barcelona-based
Boreals
, a trio of young 20-somethings churning out delicate Spanish-infused guitar infused with an ecstatic array of synth-laced funk. Sounds impossible, but when it all comes together at around the one minute mark, you get it.
Check the track out below from the band's upcoming LP
Antípodas, courtesy of Irregular Records.