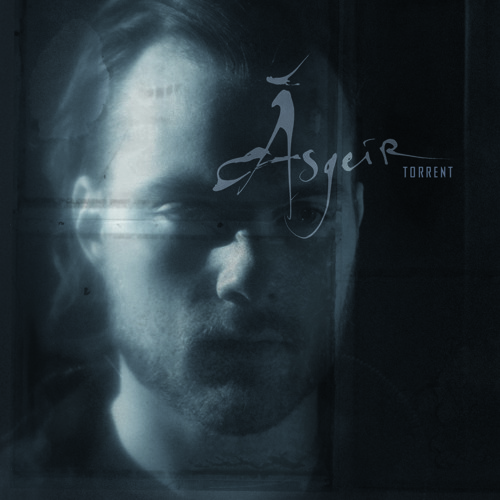 Last September, Icelandic artist Ásgeir made his native debut, in relatively explosive terms. His album Dyrd í dauðathogn, which will be released in the States October 28 as The Silence, was the fastest selling debut in his native island's history, surpassing even the triumphant legends of Sigur Ros and Bjork. To give some perspective,
Ásgeir's debut is already owned by one out of every 10 Icelandic residents.
After being released in several other European countries and being nominated for numerous awards, Ásgeir has booked his first official UK headlining show, with a tour commencing later in October. Check out the tour dates
here
, as well as "Torrent," the electric first single from
Dyrd í dauðathogn
below.