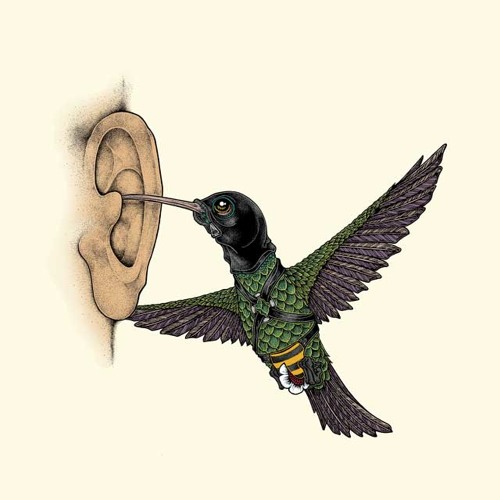 This new
Torche
track, and the fairly awesome album art above, comes courtesy of the
Volcom Entertainment Vinyl Club
, which totally exists. There's a certain reservation I had initially, considering a lot of the kids I went to high school with were Volcom clothing and weren't the nicest people, but "Keep Up" helps the cause a bit.
Check out the track below, and if you are so inclined,
subscribe to the Volcom Ent. Vinyl Club
. A subscription ($40) gets you six shipped vinyls a year and discounts at the Volcom music store.