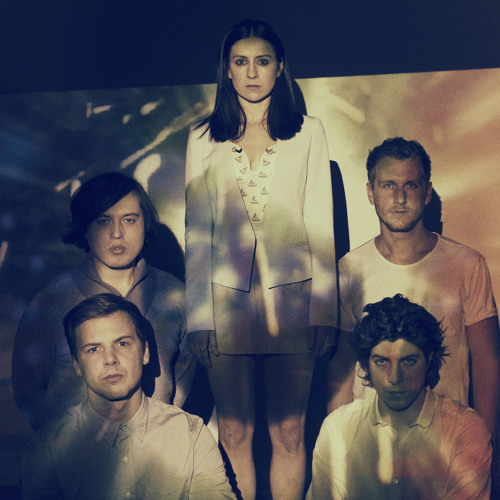 Early last month,
HAERTS
released the glistening pop-at-heart gem "
Wings
", which, if you're familiar, should get you excited about anything new from the band. "All The Days", the band's newest, is as boisterous and jubilantly melodic as its lofty predecessor, which should earn the five-piece some decent hype.
Stream "All The Days" below.