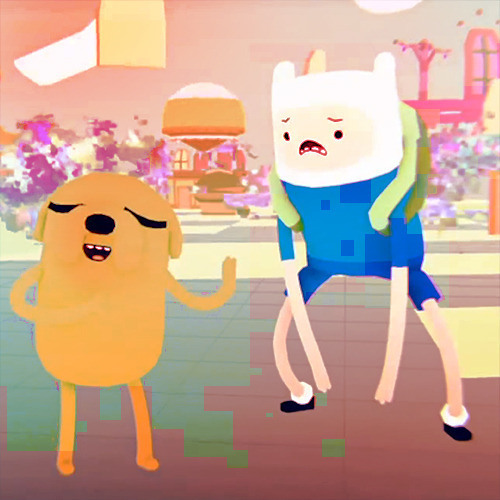 For the very few who haven't caught on to the wonderfully creative cavalcade that is Cartoon Network's
Adventure Time
, it's almost too easy to say you're missing out. The cartoon/comic series is an unreal triumph of furiously fun energy, humor, and next-to-none originality that makes it stand apart.
Series creator Pendelton Ward and the show's team of writers let the musical inspirations regularly flow, utilizing curiously under-used chip tune anthems, writing original songs, and even subtle name-drops from time to time ("Don Juan Cherry Tempo" is referenced in an episode, a call out to jazz legend Don Juan and his musician daughter
Neneh Cherry
).
Last night's new episode featured familiar help from
Flying Lotus
, who created the chip-tune heavy "About That Time/A Glitch Is A Glitch" used in the show's final credits. Stream the new track below.