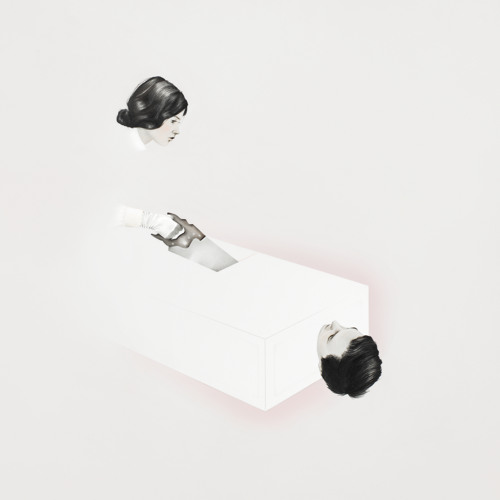 Beacon's
sure-to-be-stellar
The Ways We Separate
LP still has a few weeks before its official release, so to hold the time over
Kuhrye-oo
has pushed the pace of the album's lead-single "Bring You Back" with a brand new remix.
While the original focuses on minimalist beats perusing the background, Kuhrye-oo has forced the pulse to the forefront, adding intermittent layers of samples throughout. Check out the original and remixed version below and grab
The Ways We Separate
April 29 via
Ghostly
.