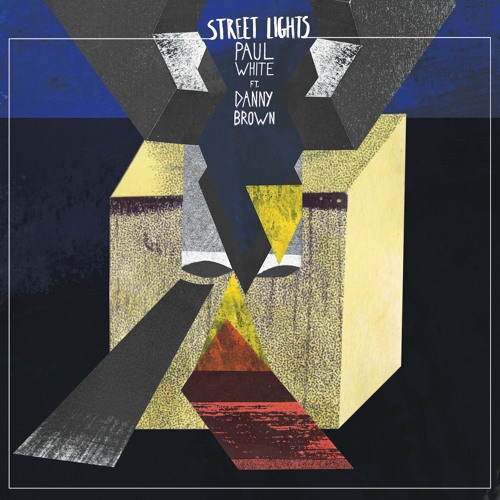 A day after
Danny Brown
brought us the
Skywlkr
-produced "
Kush Coma
,"
XXX
producer
Paul White
revealed his recent collaboration with rapper on his upcoming "Street Lights" 12".
Noticeably darker than the aforementioned "Kush Coma," Brown turns his serious voice on over lifting war drums and murder stories. For a guy that might come off as goofy as times, it's hard to forget his real Detroit upbringing.
Check out "Street Lights" below and head over to White's
Bandcamp
to get a pre-order of the 12".