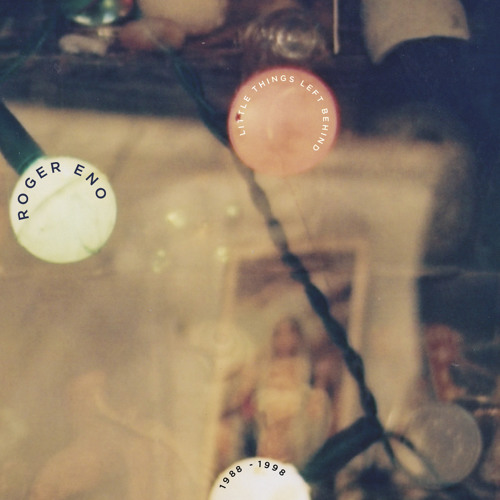 As part of the massive reissue project from
All Saints Records
, the UK label founded from the ashes of
Brian Eno's
Opal/Land Records (which I did a
small write-up of at The 405
), the series will be re-releasing the collections of Eno's slightly less famous brother Roger.
Included in his
Little Things Left Behind: 1988-1998
is this harrowing, enriching piano ballad "Winter Music" that would do its best in virtually ever film score. The 40-track compilation, spanning 10 years and several albums, will be available November 11. Watch
a trailer
for the compilation here as well.