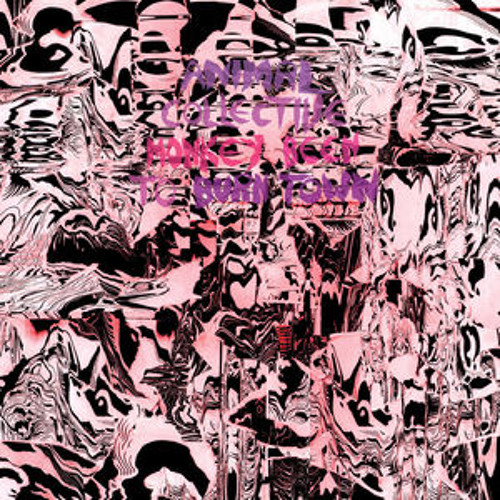 One of the standout tracks from
Animal Collective's
upcoming
Monkey Been To Burn Town
(can't get enough of that title) remix EP comes from West coast avant-garde rapper group
Shabazz Palaces
. The twisted take on
Centipede Hz
track "
New Town Burnout
" comes with distant aural spacing and free-falling verses from Ishmael Butler, turning it into a deconstructed eight-minute burner.
Monkey Been To Burn Town
, which also features remixes from
Gang Gang Dance
member Brian DeGraw,
Teengirl Fantasy
, and
Tha Traxman
, is due out in vinyl and as a digital download May 27 from
Domino Records
. Those who
pre-order
the 12" will receive the Brian DeGraw remix of "Monkey Riches" immediately.