Albums of the Month - November 2011
Only one month remains before our annual (now expanded) end of the year lists. But for now, here's my three favorite albums for the month of November.
3. Thee Oh Sees - Carrion Crawler/The Dream
Parts messy punk interludes, part downtrodden midnight white boy blues,
Carrion Crawler/The Dream
is the most recent joyful (and mysterious) jab by
Thee Oh Sees
at a genre they seem to patent. There's a casual knuckle-splitting feeling throughout the album, particularly in the first half with gems like "Contraption/Soul Desert" which very often forgets to find itself, in the very best way.
Thee Oh Sees - Carrion Crawler/The Dream
(Insound)
2. A$AP Rocky - LIVELOVEA$AP
Really? The super-drug addled breakout New York mixtape from a guy who has a dollar sign in his name? Unfair perception. No one's jumping out saying the
A$AP Rocky
's
LIVELOVEA$AP
is the best rap album of the year, because it isn't. He doesn't match the visceral thrill of
Kendrick Lamar
's
Section.80
or
Big K.R.I.T
.'s
Returnof4eva
, or the utter fantastic weirdness of
Danny Brown
's
XXX
, but there's always something to be made of the case of a rapper that just does the part right. No mask of fake attitude, no presumptions, damning and memorable beats (constructed by
Clams Casino
), and a kid who has true potential. It may come a little empty for some, but for others, this is how modern rap should be built.
A$AP Rocky - LIVELOVEA$AP
(Download)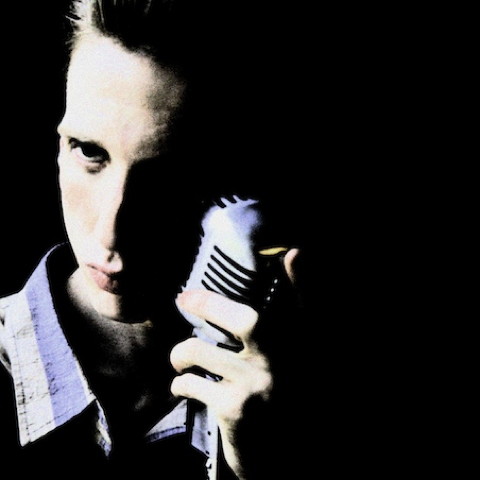 1. Atlas Sound - Parallax
If Brandford Cox's second prominent project,
Atlas Sound
, is confusing anybody with
Deerhunter
, Cox's more well-known outfit, don't worry. As the years and sheer volume of Cox's work continue to pile on, the collective sounds begin to aesthetically merge: subtle strings of synthetic noise effortless in the background of his echoing (yet quiet) vocal style, letting his songwriter play the forefront. "Te Amo," one of
Parallax
's more stellar outputs, sounds particularly akin to the final track on Deerhunter's previous album
Halcyon Digest
, "He Would Have Laughed." From then on out, however, the album builds itself as a particular outlier, collectively unique to the new, crafty Bradford Cox. The album's final calls drift into a dark, ethereal sound, that is until you hear "Lightworks," the most upbeat thing in the man's endless catalog. One of which will continue to grow and perfect itself.
Atlas Sound - Parallax
(Insound)